Anarkali Pakistani Cuisine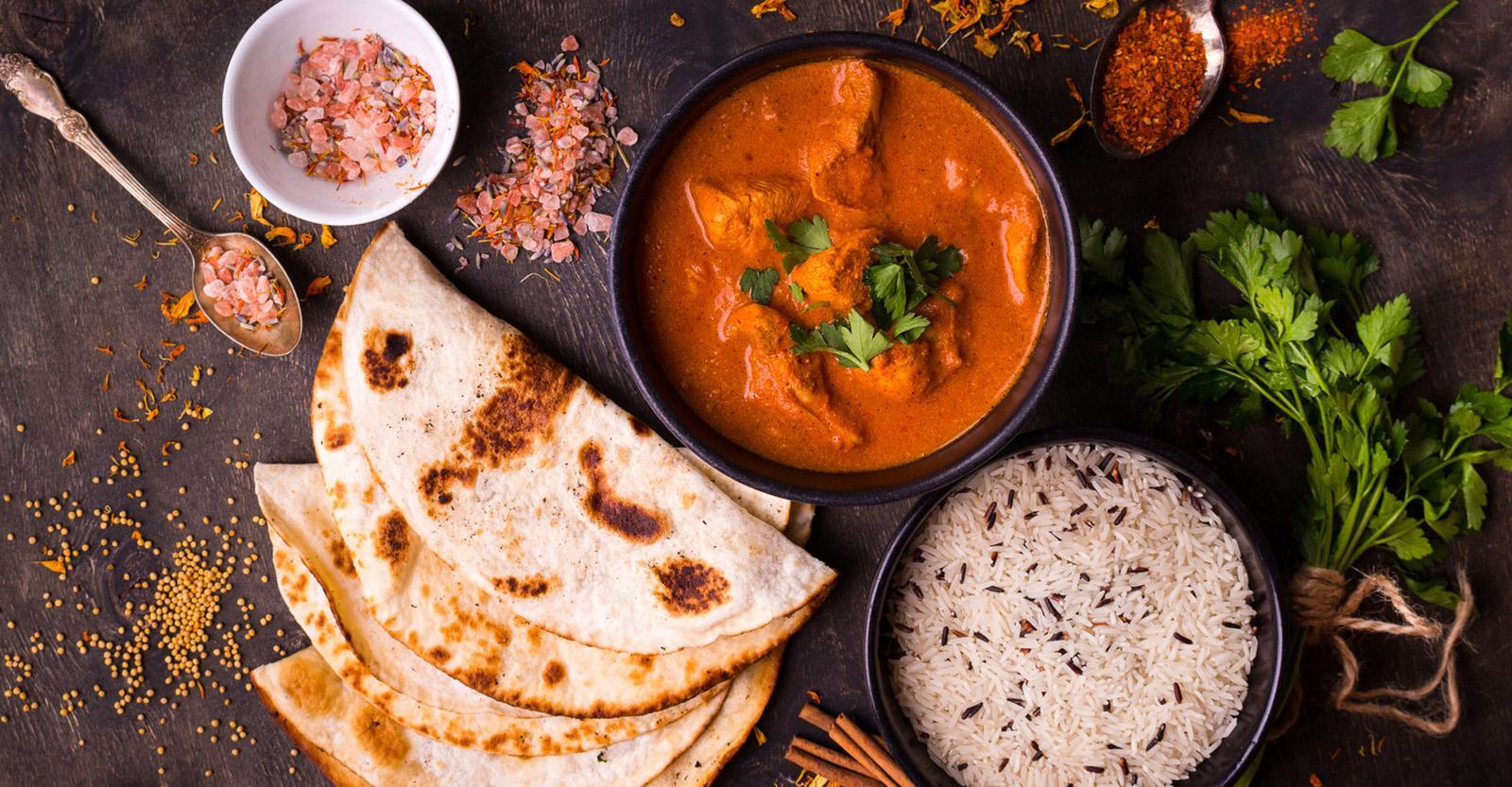 Anarkali Pakistani Cuisine
Menu Anarkali Pakistani Restaurant
Pakistani dishes are world famous because of their tasty dishes. Anarkali Pakistani Cuisine serves Pakistani dishes cooked in real spices that take you back to the streets of Pakistan where aromatic food fills the air. If you enjoy Pakistani dishes visit Anarkali Pakistani Cuisine. Kickstart your day by ordering a Meat Samosa Appetizer, King Prawn Pakora Appetizer, or Anarkali cocktail from the Appetizers section. If you are fond of Chicken, you can try some of our favorites dishes like Chicken Rogan Josh and Achari Chicken from Chicken Dishes. The most ordered dishes from our menu are the Lamb Tikka Masala, Saag Gosht from Lamb Dishes, King Prawn Tikka Masala, and King Prawn Bhuna from King Prawn Dishes and Saag Paneer and Channa Masala from Vegetable Main Courses. These taste best when paired with Garlic Naan or Peshwari Naan from the Tandoori bread section. We assure you that the mouthwatering dishes will get you addicted and make you return for more.
About Anarkali Pakistani Restaurant
Pakistani Cuisine is all about flavors and well-cooked meat and spices. The fiery taste of its dishes stirs up your tastebuds. Anarkali Pakistani Cuisine is the best restaurant in the city that is reputed amongst the food lovers in the city for its Pakistani dishes. The food here is prepared with real spices that are sourced from the best places in the city to give the dishes their authentic taste. At Anarkali Pakistani Cuisine, quality comes first, and to keep up with that we prepare our dishes upon order using premium quality ingredients. Not just that, we also offer home-delivery services as well. Download our App from the Google Play Store or the Apple App Store to browse through the menu and order online.
Restaurant location Anarkali Pakistani Restaurant
Anarkali Pakistani Cuisine is situated at The Courtyard, New Road, Bandon, Co. Cork and is the best Pakistani food joint in the city. We are situated centrally at one of the best locations of the city that attracts the finest crowd. Our customers love to visit us as we are accessible from all parts of the city. You can get here in the shortest time by making use of the city's local transportation services that keeps us well connected to the other parts of the city. On arriving here, you can spot us right across the street. However, if you get lost or cannot visit us you can use the GPS feature of the App to track the shortest route. Skip the hard work at home, and visit us for a wholesome meal.